Startups Journey
With HYPE you are never alone
Tailored activity for reaching your endgame
$181M Total Raised
About HYPE Startup Journey
(Pre-Seed to A+)
At HYPE, we know that each startup has its own needs which are constantly changing along its life's journey. For that, we have created HYPE's Startup journey which aims to provide the most relevant value to our startups – what they need, when they need it.
Seed to Post-seed
With partnerships in four continents, HYPE Sports Innovation has built the world's first global sports innovation Virtual startup accelerator network, partnered with leading Brands, Clubs and Media companies. The HYPE Global Virtual Accelerator helps startups from all over the world to convert their products into bona fide solutions , showcase them on the world stage and offer various opportunities to get real pilots with potential customers and secure additional investments, learn from and interact with industry leaders.
HYPE Capital is the new venture arm of HYPE Sports Innovation, investing in and capitalizing on the next sport tech unicorns.
Some of our partners
The Largest Global Sports Tech Ecosystem
Program highlights
3-month intensive program
Pitch to top industry figures
Speak to global sports brands
Gain valuable mentorship
Virtual Coffee with top execs
Expo at pertinent events
Research infrastructure access
Boost your credibility
Access the HYPE Alumni Program
Powering 100s
of Startups worldwide
Investors and Mentors
Thomas Grota
Strategy at Telekom Deutschland
Prof. Dr. Sascha L. Schmidt
Director of the Center for Sports and Management WHU
Peter Rost
Investor, Advisor and Profiler Conscious Entrepreneurship
Tim Schumacher
Co-Founder Sedo.com
Marco Villela
Innovation Design & Prototyping Leader, Decathlon
迪卡農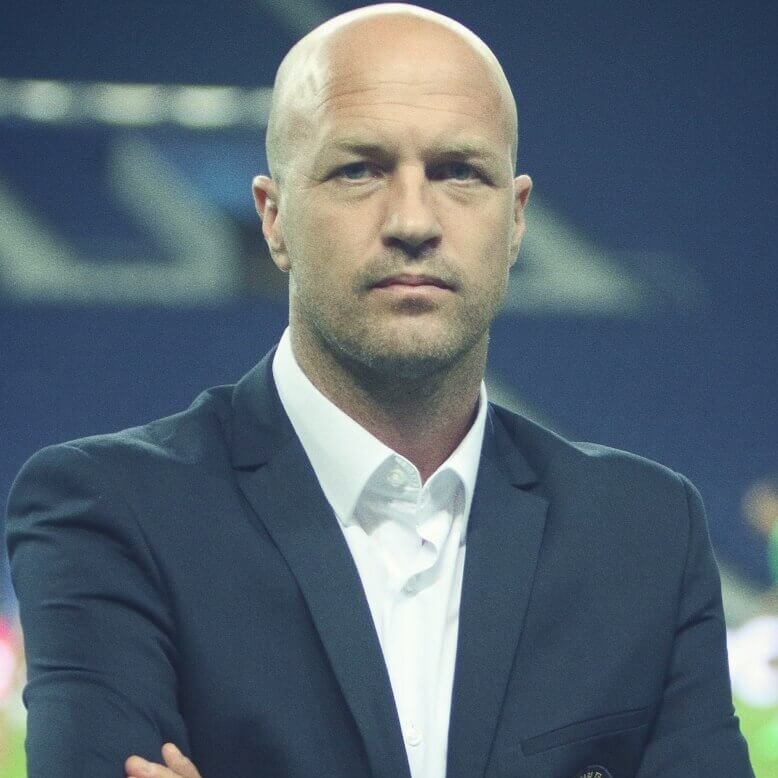 Jordi Cruyff
Head coach, Ecuador national football team. Advisory board member, HYPE Capital
Robert Müller von Vultejus
Managing Director bei Lagardère Sports
Ralf Reichert
Co CEO, ESL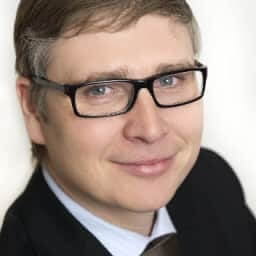 Michael Broda
Chairman, Delta Capital
Ryan Mccumber
Founder & CEO at Sports Tech.ai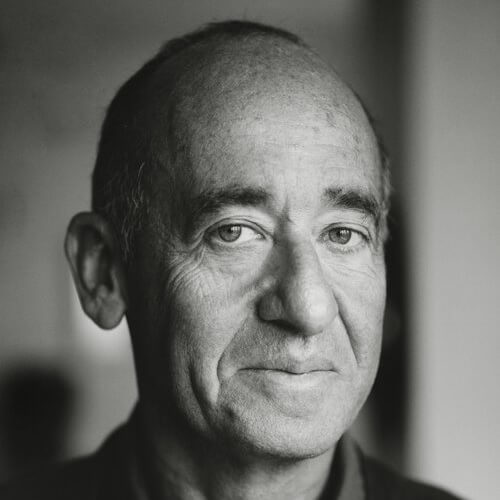 Alain Krzentowski
Founder Krzentowski finances
Gerard Klein
Former GM Asics Footwear
Paolo Bouquet
Pro-Rector of Sport Development University of Trento
James Skinner
Director: Institute for Sport Business Loughborough University
Mike Levy
Investor and Technology Entrepreneur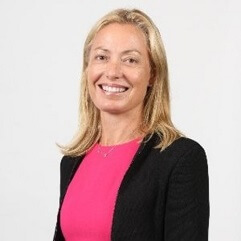 Sarah J Kelly
Deputy Chair Brisbane Lions
Hank Huang
黃經堯
Director, Center of Industry Accelerator and Patent Strategy
(產業加速器暨專利開發策略中心 主任 since 2013)
Bernd Wahler
CEO Sportsgeist, Board member Blackroll AG, ex CMO adidas
Philipp Liesenfeld
FC Köln, Head of Corporate Development and Internationalization
Marion Reichel
1.FC Köln Innovation Management
CiCi Lee
李欣禧
BD Director, Flexwave Energy Co., LTD
飛立威能源科技股份有限公司
Nancy Liu
劉乃瑄
The Olympic Partners Sr. Expert, Beijing Organizing Committee of 2022 Olympic and Paralympic Winter Games
Dorothee Berard
Innovation, Conception Leader, Decathlon
迪卡儂
Ruth Cremer
Startup Coach & Mentor, Speaker, Moderator
Cynthia Atieno Mumbo
Founder & CEO, Sports Connect Africa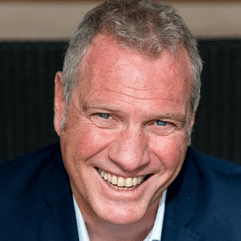 Guy-Laurent Epstein
Marketing Director UEFA
Join Our Ecosystem
WHAT OUR NETWORK HAS TO SAY
HYPE SPIN® Accelerator program is an important conjunction point between ideas and potential companies which will contribute to build a cluster of innovative sports companies in our region
Paolo Bouquet
University of Trento
Paolo Bouquet
University of Trento
Professor James Skinner
Director of the Institute for Sport Business at Loughborough University
Dr Sarah Kelly
Senior Lecturer, sports law and marketing, University of Queensland
Bernd Wahler
Former HYPE Chairman, ex CMO ADIDAS, ex President VfB Stuttgart
Rod Nenner
Former VP at the Washington Commanders
Callum Hemsley
Eola
Jack Ng
Sansible Wearables
Jim Law
Find a Player
William Ferguson
Wylas Timing
Rob Joseph
CEO and co-Founder ANIT.ordinary
Craig Meek
ARIVAL
Jacopo Vigna
Wearit
Bob Tetiva
Sense Arena
contact for more info
Not sure what is the right program for you? Have a call with our Team
who are focusing on taking the leading startups to the next level, helping sports clubs,
federations and brands to solve their main challenges and convert innovation into commercial success.
Please contact: gomez@hypesportsinnovation.com