HYPE Sports Innovation
Our vision is to impact people's lives through the power of sports and innovation. We've been doing that since 2015 with over 70K+ followers, experts, investors, and mentors – all contribute to the great value we generate across the ecosystem. We pride ourselves on the value we generate for our startups by engaging with our committed brands such as, CBS, FIBA, NYU, Disney Star, Miami dolphins and more…
HYPE's investment and equity portfolio are now one of the largest holdings with over 250 sports tech startups, some well on their way to becoming unicorns.
GVA SportsTech
Accelerator network
Tailored actions to achieve your bottom line
Find your next strategic partner
WHO WE WORK WITH
A Global Ecosystem for Sports Innovation
Investors and Mentors
Juan Cascio
Head Of International Business Development at Club Atlético River Plate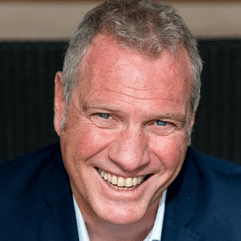 Guy-Laurent Epstein
Marketing Director UEFA
Peter Hutton
Former head of Global Sports Partnerships at META
Kimberly Rometo
SVP, CITO at Atlanta Hawks
Mathieu Lacome
Head of Research and Development at Paris Saint-Germain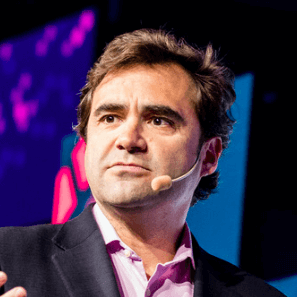 Javier Sobrino
Innovation Director at FC Barcelona
Gayatri Sarkar
Fund Managing Partner HYPE Capital
Marco Suvilaakso
Ex. Global Product Director at Polar
Massimo Marinelli
Sports, Media & Entertainment, ASER Ventures
Francesco Cuzzolin
Technogym Scientific Department Director
Manu Leroy
Director Marketing & Communication at Royal Belgian FA
Dr. Peter Gorlich
Managing Director at TSG Hoffenheim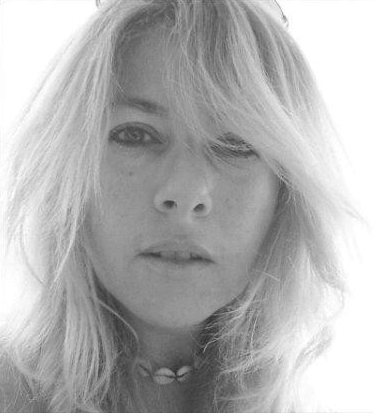 Ayelet Hashachar Baram
Founder & CEO of Eco-Nautical
Dorothee Berard
Innovation, Conception Leader, Decathlon
迪卡儂
Jamie Leonoff
Technology, strategy and innovation at NY Hockey Holdings
Gerard Klein
Former GM Asics Footwear
Federico Winer
Innovation Consultant, HYPE Board member
Anthony Miranda
Vice President Technology at Toronto Blue Jays
Frank Leenders
Director General at FIBA Media & Marketing Services SA
Ryan McCumber
Founder SportsTech.ai
Rod Nenner
Former VP Washington Football Team
Yossi Sela
Managing Partner, Gemini Ventures
Noam Tamari-Wekser
Investor and Business Owner
Jimmy Lynn
Co-founder and Vice-President at Kiswe Mobile
Ben Alamar
Director of Sports Analytics at ESPN
Alexander Müller
CEO, SK Gaming E-Sport
Robert Gierke
Founder Purenessity, Ex-Director Global Marketing Adidas
Bernd Wahler
Ex CMO adidas, Ex President VfB Stuttgart
Machar Reid
Head of Innovation at Tennis Australia
Brian J. Esposito
CEO & FOUNDER Esposito Intellectual Enterprises
Ed Dvorak
President NAGI, Ex SVP Spalding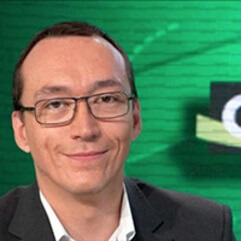 Sebastien Audoux
Head of Digital Sport Canal+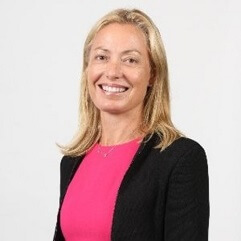 Sarah J Kelly
Deputy Chair Brisbane Lions
Steve Schuster
CEO Rainier Communication
Susanne Kucht
SVP International Sales Sequel AG
Cynthia Atieno Mumbo
Founder & CEO, Sports Connect Africa
Jean Leclercq
Former Tennis GM Nike
Mike Levy
Investor and Technology Entrepreneur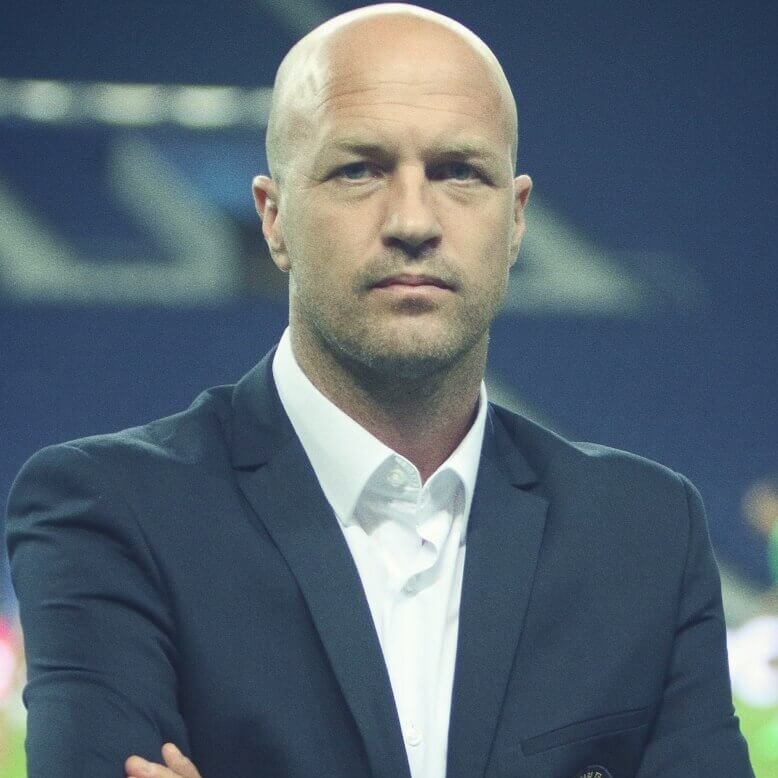 Jordi Cruyff
Head coach, Ecuador national football team. Advisory board member, HYPE Capital
Robert Müller von Vultejus
Managing Director bei Lagardère Sports
Uli Becker
Ex President & CEO Reebok
Join Our Ecosystem
WHAT OUR NETWORK HAS TO SAY
It's great to have an accelerator like HYPE to funnel things down. They give you a couple themes to choose from which you focus on the things you believe have the most value.
Manu Leroy
Director Marketing & Communication at Royal Belgian FA
Manu Leroy
Director Marketing & Communication at Royal Belgian FA
Dr. Friedrich Curtius
General Secretary of the Deutscher Fußball-Bund e.V. (DFB)
Jen Choi
Senior Director of Innovation & Impact at Atlanta Hawks
Juan Cascio
Head Of Partnerships at Club Atlético River Plate
Rod Nenner
Former VP at the Washington Commanders
Christoph Winterling
Commercial and Marketing Director at FC Bologna
Maurizio Barbieri
Head of Sports and Gaming Partnerships for SEA and Greater China – Twitter
Dr Sarah Kelly
Senior Lecturer, sports law and marketing, University of Queensland
Bernd Wahler
Former HYPE Chairman, ex CMO ADIDAS, ex President VfB Stuttgart
Professor James Skinner
Director of the Institute for Sport Business at Loughborough University
Latest from HYPE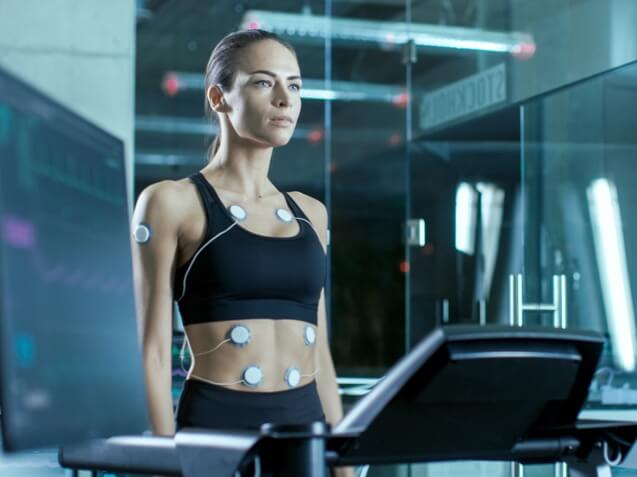 Sports Media
HYPE Sports Innovation Shifting Gears in the US with New Board Acquisition, Peter Hutton
---
HYPE Sports Innovation, the global leader in Sports Tech startups, has added Peter Hutton to its board of sports and tech professionals, including UEFA, Canal+, Pepsi, PWC, and the NFL. With over 25 years of experience in sports media, Peter will work with HYPE's global ecosystem of Sports Tech startups, teams, leagues, governing bodies, athletes, and investors.