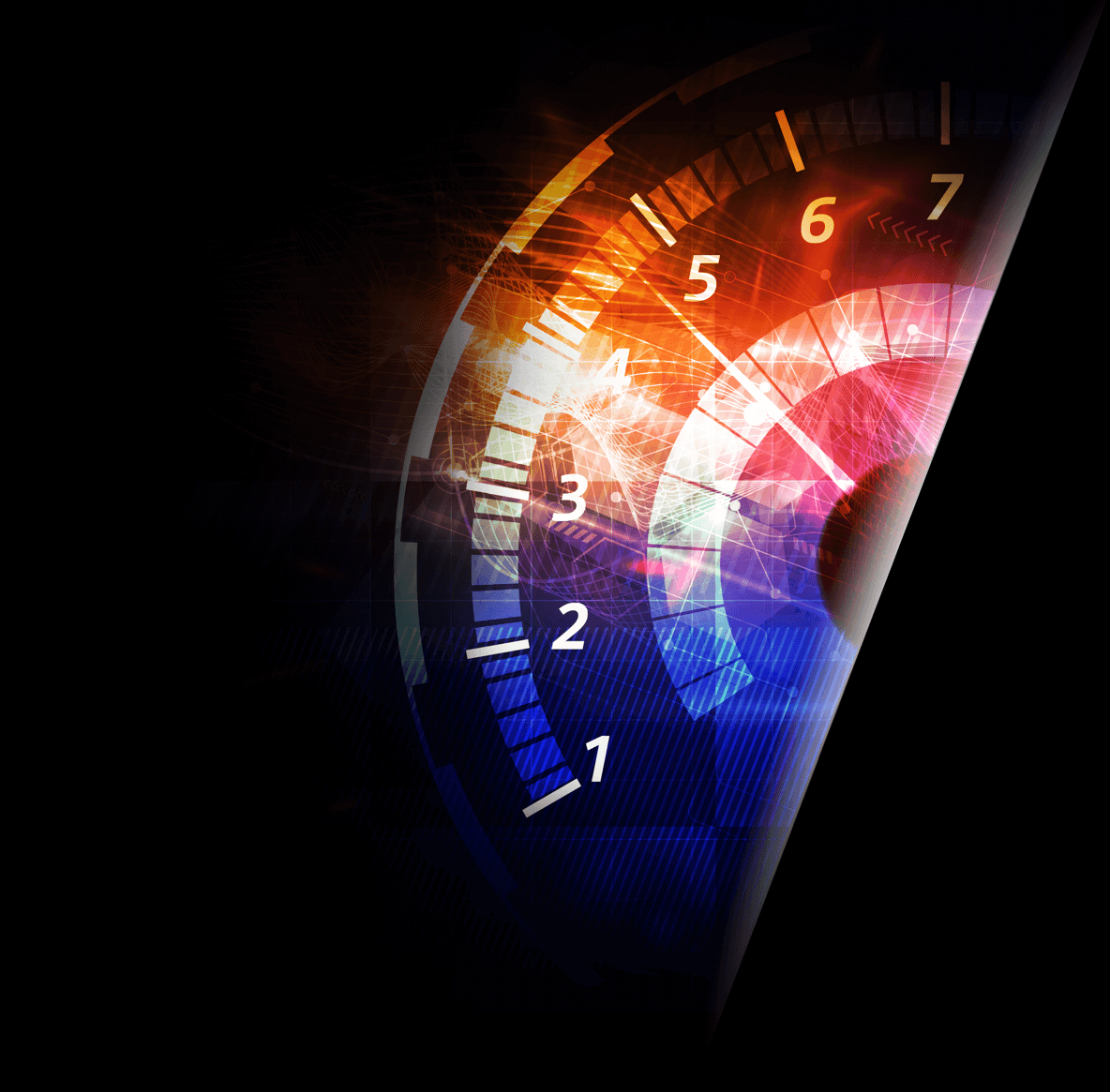 JOIN THE HYPE SPIN® GLOBAL VIRTUAL ACCELERATORS
The no.1 global sports innovation accelerator network
$181M Total Raised Capital
HYPE SPIN®Global Virtual Accelerator programs
HYPE Global Virtual Accelerator Taiwan – Gateway to Asia
application open
HYPE Global Virtual Accelerator
application closed
HYPE SPIN® Virtual Accelerator – China Growth
application closed
HYPE Global Virtual Accelerator – Loughborough (UK)
application closed
Take your sportstech business from startup to game changer
About
HYPE SPIN® Global Virtual Accelerators
"The more you dream, the further you get"– Michael Phelps
We are the leading Global platform for sports innovation, transforming people's lives, with 40k+ members (Startups, Sports Leaders, Clubs, Brands, Investors and Mentors) and a proven gateway for converting SportsTech into business success. With partnerships in four continents, HYPE Sports Innovation has built the world's first global sports innovation startup accelerator network, hosted by academic institutions and sports clubs.
The HYPE SPIN® Global Virtual Accelerators helps startups from all over the world to convert their ideas into bona fide innovations and solutions, showcase them on the world stage and offer various opportunities to connect, learn from and interact with industry leaders.
Our Accelerators lead to an unmatched Equity portfolio including 200+ startups that graduated from the HYPE SPIN® Accelerator, raising a total of $181M and 40% raised 2nd round
Our partners
A global network of 12 locations
Program highlights
3-month intensive program
Pitch to top industry figures
Speak to global sports brands
Gain valuable mentorship
Virtual Coffee with top execs
Expo at pertinent events
Research infrastructure access
Boost your credibility
Access the HYPE Alumni Program
Powering 100s
of Startups worldwide
Investors and Mentors
Robert Müller von Vultejus
Managing Director bei Lagardère Sports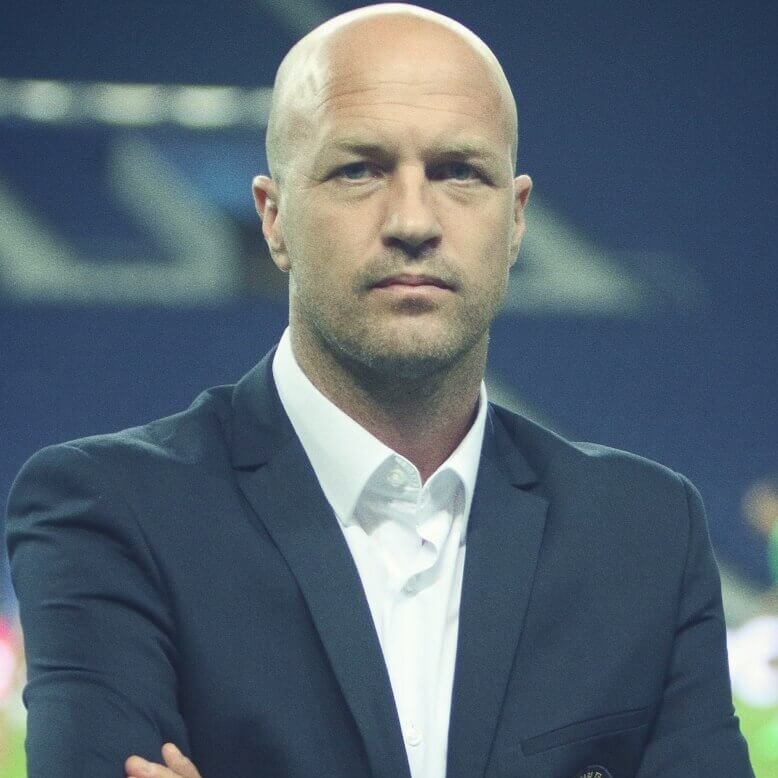 Jordi Cruyff
Head coach, Ecuador national football team. Advisory board member, HYPE Capital
Dorothee Berard
Innovation, Conception Leader, Decathlon
迪卡儂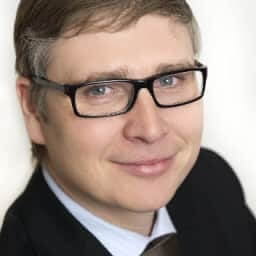 Michael Broda
Chairman, Delta Capital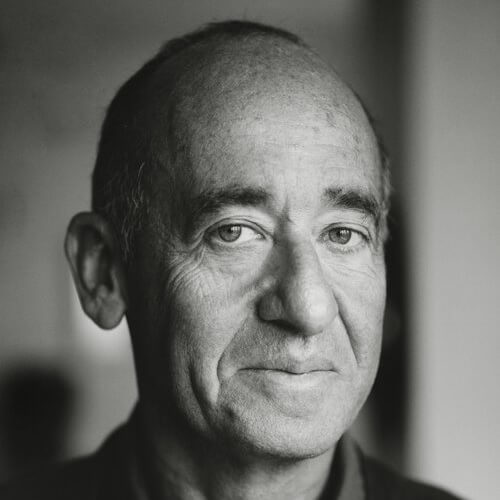 Alain Krzentowski
Founder Krzentowski finances
Jimmy Lynn
Co-founder and Vice-President at Kiswe Mobile
Etienne Fretault
CEO AKITUA
Ralf Reichert
Co CEO, ESL
Yossi Sela
Managing Partner, Gemini Ventures
Robert Pincas
Investment director
Aviad Meitar
Entrepreneur and Investor, HYPE Capital
Hank Huang
黃經堯
Director of IAPS
交大產業加速器暨專利開發策略中心
Federico Winer
Innovation Consultant, HYPE Board member
James Skinner
Director: Institute for Sport Business Loughborough University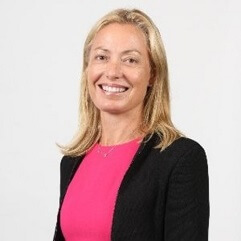 Sarah J Kelly
Deputy Chair Brisbane Lions
Mike Yang
Founder of AQUABLOOM sports group and ISG-Nike Sports Camps-CHN/ASIA
Paolo Bouquet
Pro-Rector of Sport Development University of Trento
Jean Leclercq
Former Tennis GM Nike
Daniel Cerejido
Head of Business Development Laliga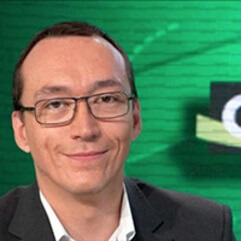 Sebastien Audoux
Head of Digital Sport Canal+
Rod Nenner
VP Washington Redskins
Francesco Cuzzolin
Technogym Scientific Department Director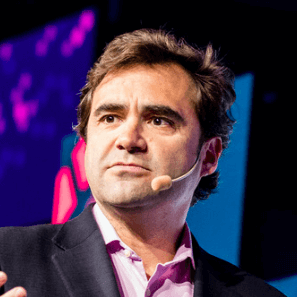 Javier Sobrino
Innovation Director at FC Barcelona
Steve Schuster
CEO Rainier Communication
Noam Tamari-Wekser
Investor and Business Owner
Eric Healy
CEO at NorthOut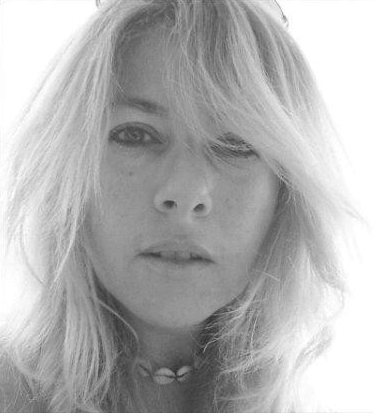 Ayelet Hashachar Baram
Founder & CEO of Eco-Nautical
Gerard Klein
Category Director, ASICS Europe
Ben Alamar
Director of Sports Analytics at ESPN
Marco Suvilaakso
Ex. Global Product Director at Polar
Bernd Wahler
CEO Sportsgeist, Board member Blackroll AG, ex CMO adidas
Alexander Müller
CEO, SK Gaming E-Sport
Philipp Klotz
CEO & Co-Owner SPONSORs Verlag GmbH
Ruth Cremer
Startup Coach & Mentor, Speaker, Moderator
Ryan Mccumber
Founder & CEO at Sports Tech.ai
Marion Reichel
1.FC Köln Innovation Management
Join Our Ecosystem
WHAT OUR NETWORK HAS TO SAY
HYPE SPIN® Accelerator program is an important conjunction point between ideas and potential companies which will contribute to build a cluster of innovative sports companies in our region
Paolo Bouquet
University of Trento
Paolo Bouquet
University of Trento
Professor James Skinner
Director of the Institute for Sport Business at Loughborough University
Dr Sarah Kelly
Senior Lecturer, sports law and marketing, University of Queensland
Bernd Wahler
HYPE Chairman, ex CMO ADIDAS, ex President VfB Stuttgart
Rod Nenner
VP at the Washington Redskins
Callum Hemsley
Eola
Jack Ng
Sansible Wearables
Jim Law
Find a Player
William Ferguson
Wylas Timing
Rob Joseph
CEO and co-Founder ANIT.ordinary
Craig Meek
ARIVAL
Jacopo Vigna
Wearit
Bob Tetiva
Sense Arena
FAQ
Didn't find the answer you were looking for?
Email us at elinor@hypesportsinnovation.com
and we'll get back to you shortly!
Absolutely. Applications are welcome from outside the hosting region and country. If you see yourself as high potential company in the areas of sports-innovation, do apply. Some of our programs may offer travel and support assistance as well.
We are looking for sports innovation companies with the highest potential for growth and return on investment. Selected startups cover a wide range of sectors, product stages and sizes. Whilst significant revenue is a strong validation of your business model, we still value other metrics to assess your growth potential.
We are excited about working with founders who are really passionate about solving a big problem and have taken the first steps to building something that customers find valuable. While we have found that teams with multiple co-founders are able to dramatically improve their positioning and offering following the program, we do occasionally invest in single founders. Typically a single founder has a product with customer traction and is actively seeking a co-founder, which is something we can also help you with.
Yes, you can apply to more than one of our programs. Once we reviewed your application and qualified you to interview phase, we can decide together which SPIN Accelerator will be the most suitable program.
No – you are only required to fill out the online application and we'll take it from there.
SPIN Accelerators receive several hundred applications so it is impossible to sign an NDA with every applicant. Nevertheless, we treat application data as confidential information. Our application does not ask for your "secret recipe" and there is no reason you have to disclose this to us. We may ask for proof of your Intellectual Property status, however this does not relate to the contents of your idea.
Once you've submitted your application, the SPIN Accelerator program team will review your submission. If an initial fit exists between your startup and our program, we will get in touch to arrange an online interview. After the online interview, you may be invited to join a 3-day Bootcamp at the program location. During the Bootcamp you will be requested to pitch in front of the Bootcamp jury, consisting of the SPIN Accelerator program team, investors and top sports brands, who together make the final decision around the program's participants.
Bootcamp invitations are usually sent approximately two (2) weeks in advance so the team will have sufficient time to plan accordingly.
No. We believe in people and ideas. If you are able to convince us that your idea has real growth potential and that your team has the right mixture of talent, experience and enthusiasm, we will be glad to have you on board.
No. We are also searching for companies start with $1m+ in revenue and/or $1m+ in funding. We also accommodate companies with pre-developed products and assist them with business model, introductions, financing, and more. Furthermore, HYPE also run additional programs for more advanced startups. When you apply, we will look carefully into your application form and details. If we see a possible match to one of our more advanced programs, we will gladly do the matching.
We are looking to identify great founders who are proposing products that solve real problems or create meaningful innovations. We rate applications mainly according to your market segment and potentials, quality of founders and teams, revenue model and a technical assessment.
Only twenty (20) companies are selected to participate in the Bootcamp, of which, up to twelve (12) teams will be invited to join the SPIN Accelerator final cohort.
The duration of the accelerator program is 3 month, including the Bootcamp period. In some of our programs, after this period, few teams may be invited to stay in the accelerator premises and will enjoy our facilities and networking for an extended duration.
The equity stake will differ between each cohort. Specific details will be communicated and become clear to those who are selected to take part in the SPIN Accelerator.
HYPE introduces the largest sports innovation ecosystem with over 26,000 leaders and key decision makers featuring global sport brands, academia, investors and startups. SPIN Accelerator program provides startups with direct access to the fastest growing network of sports innovation in the world. Participants will gain access to mentorship from top local and global industry leaders, connections with investors and worldwide exposure. SPIN Accelerators hosted by global partners are designed to bring start-ups a real advantage in the market. The SPIN Lab program is built to address your specific needs in terms of completing market validation, finding strategic partners and customers, and fundraising.
Participating startups will gain direct access to the biggest and fastest growing global network of sports innovation as well connection to a wide range of stakeholders which could support their activities. In addition, they will experience state-of-the-art methods for scaling their startups during the program. Ultimately, startups will be better placed to achieve their goals, especially in terms of go-to-market plans. At the end of the program the participating startups will be privileged to participate in the Demo Day event and pitch to a jury consisting of leading investors and top sports brands from HYPE eco-system and the local sports innovation community.
We do our best to avoid accepting competitive companies into the same program cohort. However, with the growing number of sports-innovation companies, it is possible that there may be competitive companies in one of the other SPIN Accelerator programs. In such event, we work to ensure there is no exchange of sensitive data. Remember that having two companies in the same area (not in the same program, though) could in fact provide stronger validation for your idea, and in cases there is mutual interest we can even connect between the teams for further collaboration.
Once graduated, you'll become a proud member of the Alumni Growth program, which provides you with a continued access to a global ecosystem of industry leaders, top brands, founders and mentors. Most promising startups may be invited to participate in SPIN Final global events and advanced programs, as you are now part of HYPE's Alumni
Startups that are accepted to participate in any of the various SPIN Accelerator programs will have the opportunity to pitch their company to jury consisting of leading investors and top sports brands from HYPE ecosystem and from the local sports innovation community.
While SPIN Accelerator is a major commitment, we do not require that you be primarily based onsite during the entire program. The program is made up of components of onsite and virtual support. In most programs, we expect up to 4 onsite visits will be required for the Bootcamp, Program kickoff, mid-program reality checks and the Demo Day. All other activities, seminars and mentoring will be supported virtually.
In most programs, co-working space for the program duration (within certain team size constraints) will be available.
We typically don't directly provide accommodation as part of the program. However, we do provide in-depth support to help you find accommodation so the moving process as painless as possible.
If you think you are an expert in your field, and wish to give back to the sports innovation community, you are invited to contact us. We like to include in our ecosystem people who enjoy working with startups and see SPIN Accelerator as an opportunity to:
– Network and co-work with the most ambitious and talented people;
– Get familiar with the newest technology and direct contact with its development;
– Invest into companies at the very beginning;
– Promote the development of the global and local sports innovation ecosystem;
If you find yourself in this description, we will be happy to have you as a mentor.
Didn't find the answer you were looking for?
Email us at elinor@hypesportsinnovation.com
and we'll get back to you shortly!