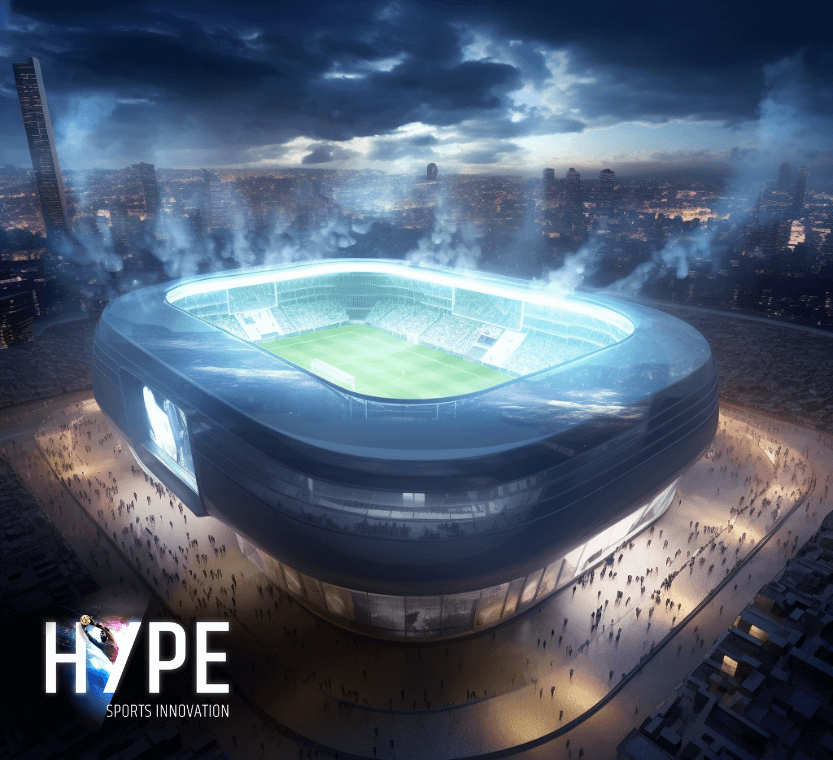 Real Madrid Unveils Stunning New Roof at Bernabeu: A Game-Changer for Sports Fans!
Sports Industry Update – 2 Min Read
The recent debut of a new roof at the Bernabeu Stadium by Real Madrid marks a significant milestone in the history of stadium renovations in the sports industry. Over the years, sports organizations have realized the importance of enhancing fan experiences and improving facilities, leading to a significant increase in stadium upgrades. The growth in technology and the availability of financial resources have played a crucial role in enabling such developments.
WHAT IS SO SPECIAL WITH THIS NEW INNOVATIVE ROOF?
The introduction of the new roof at the Bernabeu Stadium has a profound impact on the sports industry. Firstly, it elevates the experience of fans by providing protection from adverse weather conditions, allowing uninterrupted matches and events. The enhanced comfort and convenience are expected to attract larger audiences and increase overall revenue for the club. Furthermore, the upgraded facilities create new opportunities for hosting a wide range of events beyond traditional sports, such as concerts, exhibitions, and conferences.
Looking ahead, this development is likely to influence the world of sports in the next five years. Similar renovations and upgrades are expected from other sports organizations around the world, as they strive to remain competitive and offer unparalleled experiences to fans. The incorporation of advanced technologies, such as retractable roofs, is set to become a norm in modern stadium designs. This will not only promote sustainability and energy efficiency but also ensure flexibility in accommodating different types of events.
Key technology involved in the new roof at the Bernabeu Stadium includes retractable mechanisms powered by state-of-the-art automation systems. This technology allows the roof to be opened or closed seamlessly, adapting to changing weather conditions or event requirements. The construction materials used ensure durability, safety, and acoustic optimization, providing a comfortable environment for both players and spectators. The incorporation of smart systems enables real-time monitoring of the roof's operations and facilitates efficient management.
In summary, the introduction of the new roof at the Bernabeu Stadium by Real Madrid represents a significant development in stadium renovations within the sports industry. This renovation enhances fan experiences, expands revenue opportunities, and sets a precedent for future stadium upgrades worldwide. The incorporation of advanced technologies, including retractable roofs and automation systems, is expected to become increasingly prevalent in the next five years, revolutionizing the design and functionality of stadiums across various sports.