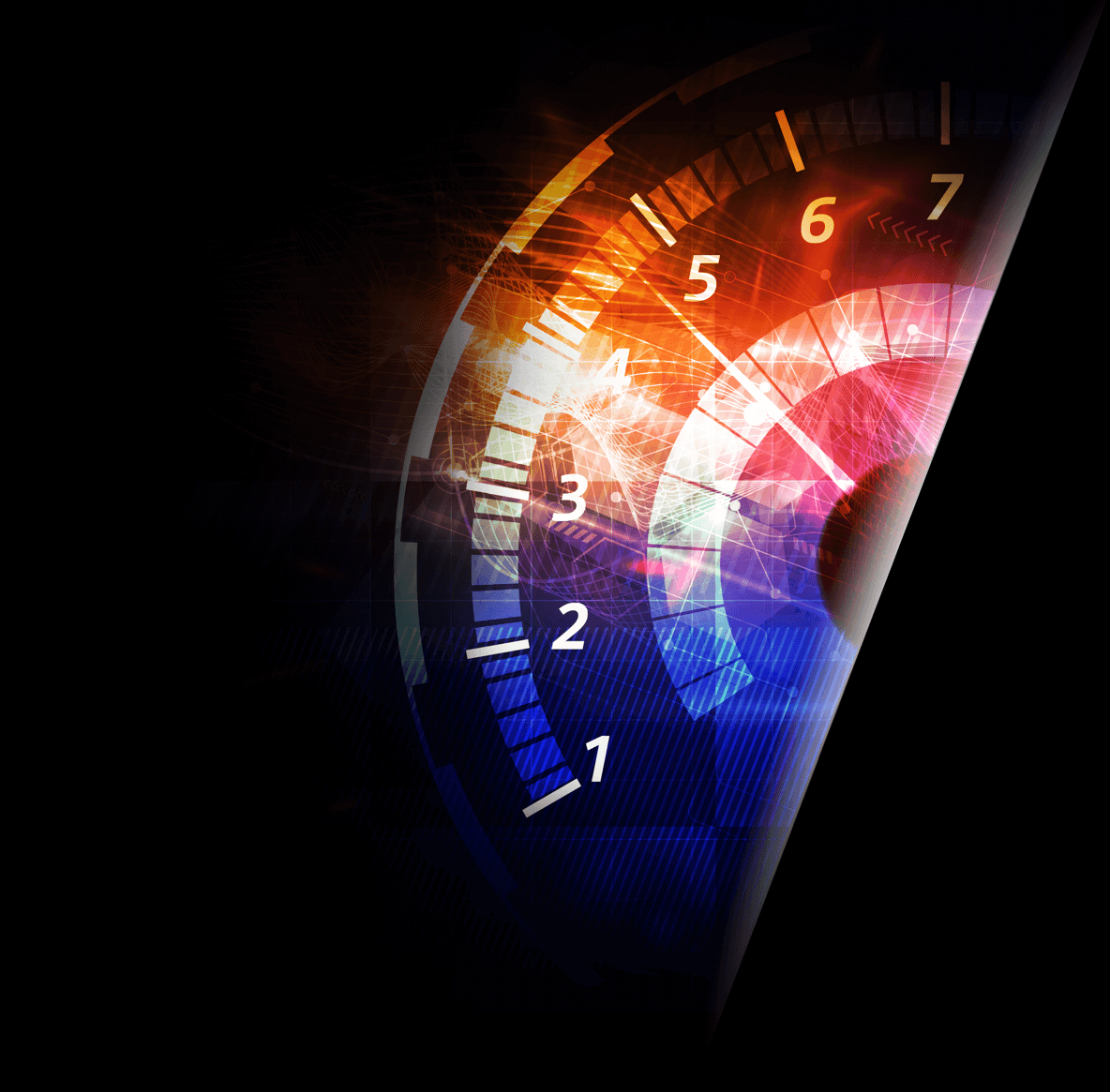 JOIN THE GLOBAL VIRTUAL ACCELERATORS
The no.1 Global Virtual Sports Innovation Accelerator network
$181M Total Raised Capital
About Global Virtual Accelerators
"The more you dream, the further you get"– Michael Phelps
We are the leading Global platform for sports innovation, transforming people's lives, with 40k+ members (Startups, Sports Leaders, Clubs, Brands, Investors and Mentors) and a proven gateway for converting SportsTech into business success. With partnerships in four continents, HYPE Sports Innovation has built the world's first global sports innovation startup accelerator network, hosted by academic institutions and sports clubs.
The HYPE Global Virtual Accelerators helps startups from all over the world to convert their ideas into bona fide innovations and solutions, showcase them on the world stage and offer various opportunities to connect, learn from and interact with industry leaders.
Our Accelerators lead to an unmatched Equity portfolio including 200+ startups that graduated from the HYPE Global Accelerators, raising a total of $181M and 40% raised 2nd round
Previous partners
A global network of 12 locations
Program highlights
3-month intensive program
Pitch to top industry figures
Speak to global sports brands
Gain valuable mentorship
Virtual Coffee with top execs
Expo at pertinent events
Research infrastructure access
Boost your credibility
Access the HYPE Alumni Program
Powering 100s
of Startups worldwide
Partners and Mentors
Ryan Mccumber
Founder & CEO at Sports Tech.ai
Christian Lau
Chief Technology Officer at the Los Angeles Football Club
Frank Leenders
Director General at FIBA Media & Marketing Services SA
Jamie Leonoff
Technology, strategy and innovation at NY Hockey Holdings
Juan Cascio
Head Of International Business Development at Club Atlético River Plate
Kimberly Rometo
SVP, CITO at Atlanta Hawks
Machar Reid
Head of Innovation at Tennis Australia
Manu Leroy
Director Marketing & Communication at Royal Belgian FA
Massimo Marinelli
Sports, Media & Entertainment, ASER Ventures
Massimo Marinelli
Sports, Media & Entertainment, ASER Ventures
Mathieu Lacome
Head of Research and Development at Paris Saint-Germain
Anthony Miranda
Vice President Technology at Toronto Blue Jays
Maxime CLAISSE
Decathlon Taiwan Digital Platform Leader
臺灣迪卡儂
Nancy Liu
劉乃瑄
The Olympic Partners Sr. Expert, Beijing Organizing Committee of 2022 Olympic and Paralympic Winter Games
Sam X. Li
Head of International Business Strategy, Sina Sports
Philipp Liesenfeld
FC Köln, Head of Corporate Development and Internationalization
Ruth Cremer
Startup Coach & Mentor, Speaker, Moderator
Marion Reichel
1.FC Köln Innovation Management
Gayatri Sarkar
Fund Managing Partner HYPE Capital
Alexander Müller
CEO, SK Gaming E-Sport
Marco Suvilaakso
Ex. Global Product Director at Polar
James Skinner
Director: Institute for Sport Business Loughborough University
Jimmy Lynn
Co-founder and Vice-President at Kiswe Mobile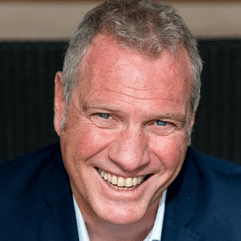 Guy-Laurent Epstein
Marketing Director UEFA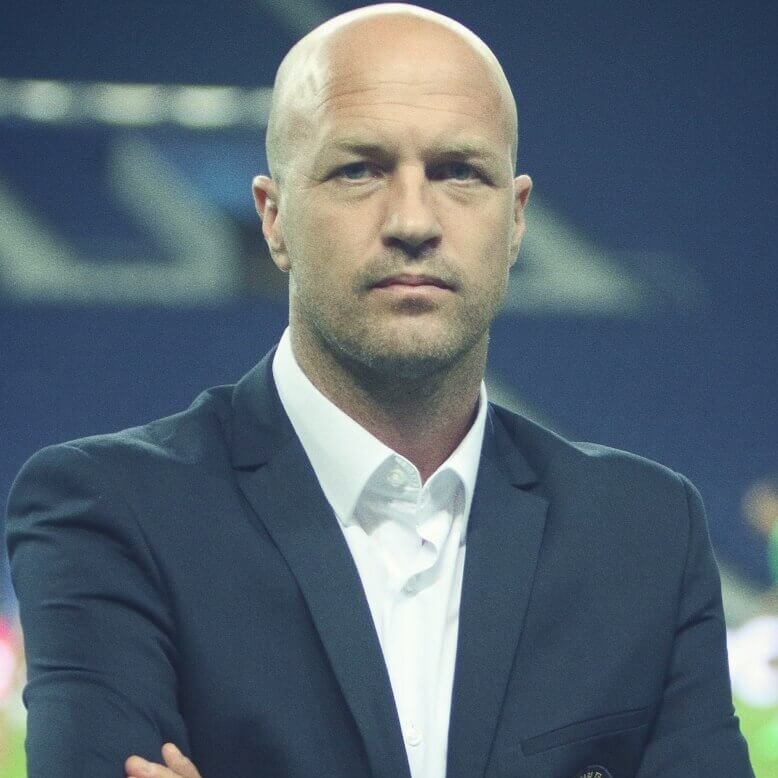 Jordi Cruyff
Head coach, Ecuador national football team. Advisory board member, HYPE Capital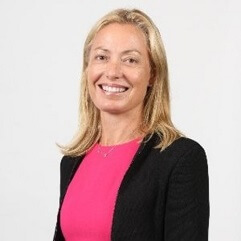 Sarah J Kelly
Deputy Chair Brisbane Lions
Jean Leclercq
Former Tennis GM Nike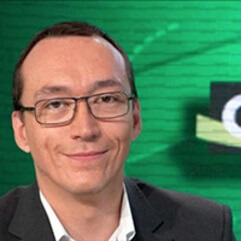 Sebastien Audoux
Head of Digital Sport Canal+
Aviad Meitar
Entrepreneur and Investor, HYPE Capital
Yossi Sela
Managing Partner, Gemini Ventures
Cynthia Atieno Mumbo
Founder & CEO, Sports Connect Africa
Join Our Ecosystem
WHAT OUR NETWORK HAS TO SAY
HYPE SPIN® Accelerator program is an important conjunction point between ideas and potential companies which will contribute to build a cluster of innovative sports companies in our region
Paolo Bouquet
University of Trento
Paolo Bouquet
University of Trento
Professor James Skinner
Director of the Institute for Sport Business at Loughborough University
Dr Sarah Kelly
Senior Lecturer, sports law and marketing, University of Queensland
Bernd Wahler
Former HYPE Chairman, ex CMO ADIDAS, ex President VfB Stuttgart
Rod Nenner
Former VP at the Washington Commanders
Callum Hemsley
Eola
Jack Ng
Sansible Wearables
Jim Law
Find a Player
William Ferguson
Wylas Timing
Rob Joseph
CEO and co-Founder ANIT.ordinary
Craig Meek
ARIVAL
Jacopo Vigna
Wearit
Bob Tetiva
Sense Arena
FAQ
For more information please contact us at: elinor@hypesportsinnovation.com
and we'll get back to you shortly!
For more information please contact us at: elinor@hypesportsinnovation.com
and we'll get back to you shortly!