HYPE SPIN® Virtual Accelerator – China Growth HYPE
HYPE SPIN®
虚拟加速器 – 中国增长
Focused on scaling up in the Chinese market
关注如何在中国市场扩大规模
The new China Growth Virtual Accelerator is lauched into Chinese market through HYPE and it's China leading exclusive partner AquaBloom Sports Group. The Acceleratior is aim to build first international innovation ecosystem in China. Facing the challenges in the New Covid-19 Virus effects, the global community are creating more opportunites and resources from industry leader, universites, cross-sports brand. We welcome all Sports Tech startups in China join the virtual accelration program.
以关注中国市场未来成长为主题的虚拟加速器预热活动将通过HYPE及其中国独家合作伙伴AquaBloom Sports Group首次登陆中国。 加速器旨在在中国建立第一个国际体育科技创新生态系统,提供更多跨领域的线上及线下的中国及国际化资源。 我们欢迎全球及大中华地区所有对中国市场有兴趣的体育产业及体育科技创新相关的企业加入该计划。
Our selection comittee are going to focus on the following critira
评选委员会将依据下列准则作出筛选:
√

Growth potential 
公司增长潜力
√

Team strength
团队实力
√

Market validation
市场验证
√

Fundraising status
资金筹集状况
√

Relevance to the new "Post-Corona" world
与"后新冠肺炎"新时代的相关性
√

Current achievements
目前成就
√

Computability to the partners' requirements
与合作产业代表要求的符合程度
PROGRAM TIMELINE 活动日程
8/6
Announcing final selection
公布最终获选结果
25 Start-ups will be invited to the Bootcamp 25
家初创公司将获邀参加训练营
18/6
Bootcamp
训练营
10-15 Start-ups will be seleceted out of  25 startups that will be invited to participate in a 1 day Virtual Bootcamp, where they pitch in front of the selection committee and engage 1-on-1 with our mentors. 
25家初创公司中的10-15家将获选参加为期1天的虚拟训练营,在评选委员会前进行演示游说,并参与跟导师的一对一指导环节。
22/6
Program Kickoff
课程开始
Up to 15 startups will be selected for each vertical to take part in the Accelerator.
最多15家初创公司将获选参加加速器课程,并被分配到相关组别。
6 Weeks
6周
Core Program
核心环节
Fundraising Workshops 
融资研习会
Pitch to investors
向投资者进行演示说明
Secure a POC/Pilot with leading partner (if applicable)
与顶尖产业代表进行概念验证(POC测试)或试行项目 (如适用)
Crisis Management and The "Day After" game plan  
危机管理及长期战略规划
1-on-1 Personal Mentorship  
一对一私人指导
31/7
Demo Day
成果演示日
Industry mega virtual event with top mentors, brands and sports investors. 
顶尖导师、品牌及体育投资者出席的业界大型虚拟活动
PROGRAM HIGHLIGHTS
加速器亮点
Connect with Investors & VCs
与投资者及风投公司建立联系
Focused 2-month program
两个月的重点课程
Option for POC/Pilot with Top partners
可选择与顶尖的合作产业代表进行概念验证(POC测试)或试行项目
1-on-1 Sessions with mentors in your field
与你所属领域的业内导师进行一对一交流
Boost your Startup
提升初创公司的声誉/价值
Our Mentors
顶尖导师
Kim Rometo
CIO, Miami Dolphins
Mike Mo
Founder and Director of MyMiracle Founder of Lboro Sport HK MyMiracle创始人及总经理 罗富堡体育教学学院创始人
Darren Birch
GM Growth Digital & Audience Australian Football League
Sam X. Li
Head of International Business Strategy, Sina Sports
Leo Shen
沈传立
Hangzhou Chapter Advisor of Global Shapers Community Head of Innovation Lab Vanke
全球杰出青年社区杭州区顾问 万科创新实验室负责人
Tim Wilikson
ATP's Top Rank Tennis Player Committee member of USTA Professional Coach of Best China Tennis Player ATP顶级网球选手 美国USTA协会委员会委员 最佳中国网球选手专业教练
SK Young
Managing Director of NIKE Sports Camps, Great China Managing Director of OSEA Sports Management Ltd 董事总经理 大中国区NIKE训练营 董事总经理 奥斯运动管理有限公司
Chris Harvey (CSM)
CEO (APAC) for Halkin Cross Managing Director ( Accenture, Deloitte, Capco ) Halkin Cross亚洲区总经理 "董事总经理 埃森哲,德勤,Capco"
Michael Sun
Chairman & CEO of SlamBall Asia Ltd. Advisor of the China Olympic national team "董事长兼CEO 斯篮搏中国公司" 北京冬季奥运备战智囊团顾问
Neville Tse
"Managing Director of NIKE Sports Camps Greater China Managing Director of GMF Sports Academy" "董事总经理 大中国区NIKE训练营 董事总经理 GMF体育学院"
Ed Dvorak
President NAGI, Ex SVP Spalding
Bernd Wahler
CEO Sportsgeist, Board member Blackroll AG, ex CMO adidas
Philipp Klotz
CEO & Co-Owner SPONSORs Verlag GmbH
Philipp Liesenfeld
FC Köln, Head of Corporate Development and Internationalization
Ruth Cremer
Startup Coach & Mentor, Speaker, Moderator
Amaia Lasa
Chief Digital Officer, Belgium Football Federation
Frank Leenders
Director General, Media & Marketing Services FIBA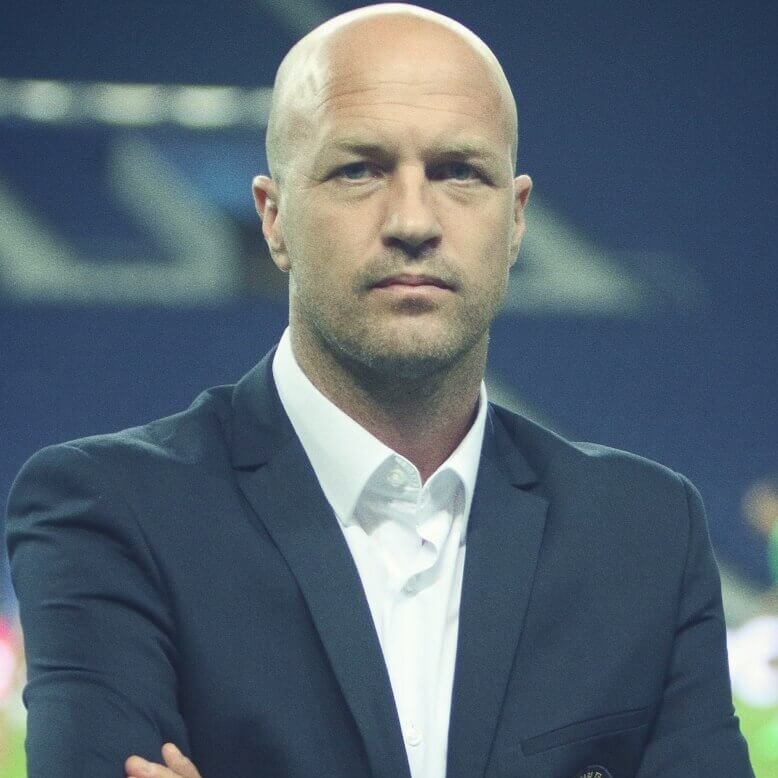 Jordi Cruyff
Head coach, Ecuador national football team. Advisory board member, HYPE Capital
Ryan McCumber
Founder SportsTech.ai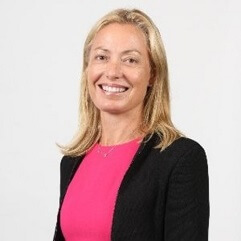 Sarah J Kelly
Deputy Chair Brisbane Lions
Gayatri Sarkar
Fund Managing Partner HYPE Capital
Gerard Klein
Former GM Asics Footwear
Kenny Li
CEO of Shanghai Starlink Sports Club"Former Key Account Manager of Nike (China) Sports Goods Co., Ltd." "总经理 上海凌励体育俱乐部" 前耐克(中国)体育用品有限公司 大客户经理
Danny Fok
Head of Business Development Asia, Sportradar
Jennifer Langton
VP at NFL
Alexander Wehrle
1. FC Köln, Managing Director
Machar Reid
Head of Innovation Tennis Australia – AO
Our Partners
合作伙伴
Powering 100s of Startups worldwide
推动全球100多家初创公司
FAQ
Didn't find the answer you were looking for
Contact us: zvika@hypesportsinnovation.com and we'll get back to you shortly!
Didn't find the answer you were looking for
Contact us: zvika@hypesportsinnovation.com and we'll get back to you shortly!
Apply Here
In order for us to be able to properly evaluate your eligibility to the HYPE SPIN® Virtual Accelerator program, we kindly ask that you complete all of the following questions as accurately as possible.