HYPE Global Virtual Accelerator – Loughborough (UK) for Sustainability in Sports
Take your sportstech business from startup to game changer
June 2, 2020
Loughborough University, London
About the HYPE Global Virtual Accelerator
Looking to step it up and take your product/solution to the next level?
HYPE Sports Innovation in partnership with Loughborough University, is excited to announce the launch of the 3rd cycle of our HYPE SPIN® Accelerator UK. Focused on sustainability, customization, and social impact we are looking for the best up and coming startups in Europe and its 100% Online!
About Loughborough University
Ranked by the QS world rankings Loughborough University as the world's best university for sport has long been a leader in Sports Innovation.  The university combines exceptional athletes, unrivalled facilities and top coaching with research expertise and active partnerships with major sports leaders and organisations.  It has made an outstanding contribution to the world of sport for over sixty years.
SCHEDULE
9/3/2020
Applications Open
30/4/2020
Applications Close
9/6/2020
Bootcamp
Up to 25 startups will participate in a 2 day Bootcamp, where they pitch in front of the selection committee
16/6/2020
Program Kickoff
Up to 12 startups will be selected to take part in the HYPE SPIN® Virtual Accelerator
31/7/2020
Demo Day
Pitch your startup before a crowd of global sports brands, clubs and investors as part of the 28th EASM Conference!
PROGRAM HIGHLIGHTS
Intensive program
Virtual Coffee with top execs
Networking opportunities
Work with leading mentors
Speak to global sports brands
Access the HYPE Alumni Program
Expo at pertinent events
Boost your credibility
Gain valuable mentorship
Key mentors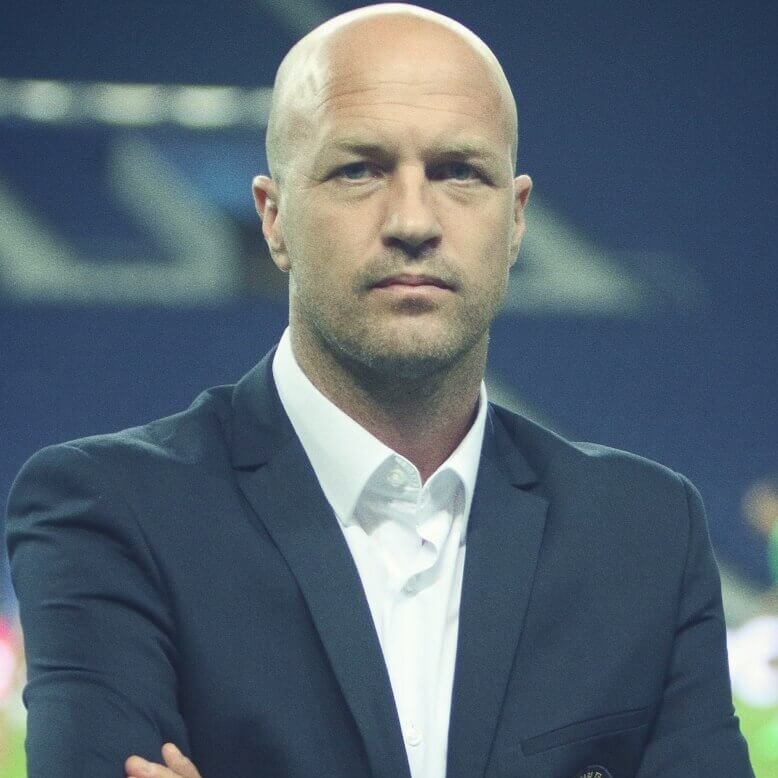 Jordi Cruyff
Head coach, Ecuador national football team. Advisory board member, HYPE Capital
Ralf Reichert
Co CEO, ESL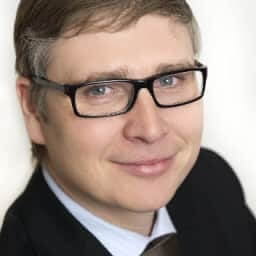 Michael Broda
Chairman, Delta Capital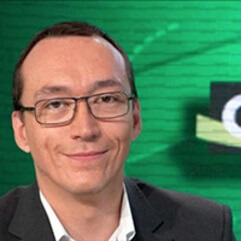 Sebastien Audoux
Head of Digital Sport Canal+
Gerard Klein
Former GM Asics Footwear
Uli Becker
Ex President & CEO Reebok
Bernd Wahler
Ex CMO adidas, Ex President VfB Stuttgart
Yair Seroussi
Ex-Chairman Bank Hapoalim
Gayatri Sarkar
Fund Managing Partner HYPE Capital
Amir Raveh
President & Founder HYPE S.I.
James Skinner
Director: Institute for Sport Business Loughborough University
Ryan Mccumber
Founder & CEO at Sports Tech.ai
Yossi Sela
Managing Partner, Gemini Ventures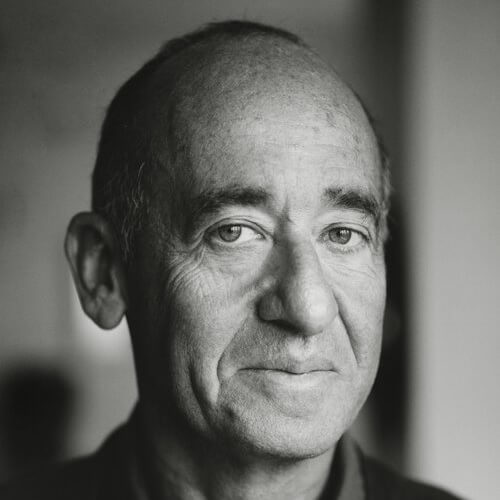 Alain Krzentowski
Founder Krzentowski finances
Federico Winer
Innovation Consultant, HYPE Board member
Steve Schuster
CEO Rainier Communication
Marion Reichel
1.FC Köln Innovation Management
Philipp Klotz
CEO & Co-Owner SPONSORs Verlag GmbH
Philipp Liesenfeld
FC Köln, Head of Corporate Development and Internationalization
Alexander Müller
CEO, SK Gaming E-Sport
Sam X. Li
Head of International Business Strategy, Sina Sports
Danny Fok
Head of Business Development Asia, Sportradar
Etienne Fretault
CEO AKITUA
Marco Villela
Innovation Design & Prototyping Leader, Decathlon
迪卡農
Join Our Ecosystem
Our Partners
Powering 100s of Startups worldwide
FAQ
Didn't find the answer you were looking for?
Contact: elinor@hypesportsinnovation.com
and we'll get back to you shortly!
Absolutely. Applications are welcome from outside the hosting region and country. If you see yourself as high potential company in the areas of sports-innovation, do apply. Some of our programs may offer travel and support assistance as well.
We are looking for sports innovation companies with the highest potential for growth and return on investment. Selected startups cover a wide range of sectors, product stages and sizes. Whilst significant revenue is a strong validation of your business model, we still value other metrics to assess your growth potential.
We are excited about working with founders who are really passionate about solving a big problem and have taken the first steps to building something that customers find valuable. While we have found that teams with multiple co-founders are able to dramatically improve their positioning and offering following the program, we do occasionally invest in single founders. Typically a single founder has a product with customer traction and is actively seeking a co-founder, which is something we can also help you with.
We are looking to identify great founders who are proposing products that solve real problems or create meaningful innovations. We rate applications mainly according to your market segment and potentials, quality of founders and teams, revenue model and a technical assessment.
The duration of the accelerator program is 5 month, including the Bootcamp period. In some of our programs, after this period, few teams may be invited to stay in the accelerator premises and will enjoy our facilities and networking for an extended duration.
While HYPE SPIN Accelerator is a major commitment, we do not require that you be primarily based onsite during the entire program. The program is made up of components of onsite and virtual support. In most programs, we expect up to 4 onsite visits will be required for the Bootcamp, Program kickoff, mid-program reality checks and the Demo Day. All other activities, seminars and mentoring will be supported virtually.
In most programs, co-working space for the program duration (within certain team size constraints) will be available.n
We typically don't directly provide accommodation as part of the program. However, we do provide in-depth support to help you find accommodation so the moving process as painless as possible.
Didn't find the answer you were looking for?
Contact: elinor@hypesportsinnovation.com
and we'll get back to you shortly!
Apply Here
In order for us to be able to properly evaluate your eligibility to the HYPE SPIN® Accelerator program, we kindly ask that you complete all of the following questions as accurately as possible.