HYPE SPIN Accelerator Italy 2021
Shaping the Future of Sports Tech with Open Innovation!
Trentino Sviluppo, University of Trento and HYPE Sports Innovation have teamed up to bring sports tech startups a once in a lifetime opportunity. The leading brands in the sports are looking for new and innovative solutions that will shape the future of the sports industry. This is your chance to secure a pilot with them!
What are we looking for?
The HYPE SPIN Accelerator Italy is for startups/businesses with solutions in the following sectors that are dealing with current and future challenges. You have a great idea and it is scaleable, are passionate with energy and have a will to succeed than this is for you!
Safety and Security for outdoor sports

E-commerce marketing solutions for sportswear

Sustainable textile solution

Smart Wearables

Motorsport optimisation
The leading Sports Brands are looking for you!
SCHEDULE
11/12/2020
Applications Open
31/01/2021
Applications Close
12/2/2021
Shortlist Announced
Matching specific solutions with brands
19/02/2021
Kick Off HYPE SPIN Accelerator Italy
22/02/2021
Opening Session
TBD – June
Closing Celebration
PROGRAM HIGHLIGHTS
4-month intensive program
Pitch to top industry figures
Secure a Pilot with Global Sports Brands
Gain valuable mentorship
Virtual Coffee with top sport executives
Pitch at Investor Days
HYPE SPIN Accelerator Italy Mentors
Amir Raveh
President & Founder HYPE S.I.
Jean Leclercq
Former Tennis GM Nike
Paolo Bouquet
Pro-Rector of Sport Development University of Trento
Uli Becker
Ex President & CEO Reebok
Ed Dvorak
President NAGI, Ex SVP Spalding
Gayatri Sarkar
Fund Managing Partner HYPE Capital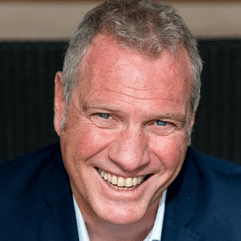 Guy-Laurent Epstein
Marketing Director UEFA
Rod Nenner
Former VP Washington Football Team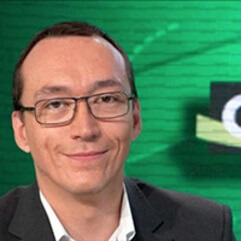 Sebastien Audoux
Head of Digital Sport Canal+
Steve Schuster
CEO Rainier Communication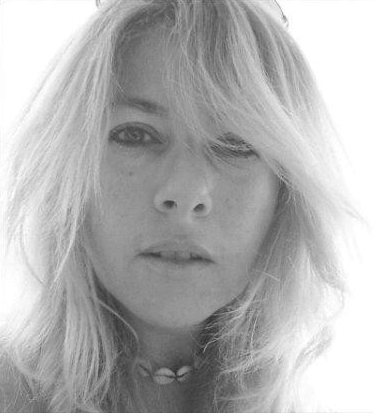 Ayelet Hashachar Baram
Founder & CEO of Eco-Nautical
Etienne Fretault
CEO AKITUA
OUR PARTNERS
Powering 100s of Startups worldwide
FAQ
Didn't find the answer you were looking for?
Email us at: elinor@hypesportsinnovation.com
Absolutely. Applications are welcome from outside the hosting region and country. If you see yourself as high potential company in the areas of sports-innovation, do apply. Some of our programs may offer travel and support assistance as well.
We are looking for sports innovation companies with the highest potential for growth and return on investment. Selected startups cover a wide range of sectors, product stages and sizes. Whilst significant revenue is a strong validation of your business model, we still value other metrics to assess your growth potential.
We are excited about working with founders who are really passionate about solving a big problem and have taken the first steps to building something that customers find valuable. While we have found that teams with multiple co-founders are able to dramatically improve their positioning and offering following the program, we do occasionally invest in single founders. Typically a single founder has a product with customer traction and is actively seeking a co-founder, which is something we can also help you with.
We are looking to identify great founders who are proposing products that solve real problems or create meaningful innovations. We rate applications mainly according to your market segment and potentials, quality of founders and teams, revenue model and a technical assessment.
The duration of the accelerator program is 3 month, including the Bootcamp period.
Didn't find the answer you were looking for?
Email us at: elinor@hypesportsinnovation.com
Application form
(Please submit only in English)