The New Global Virtual Accelerator
Focused on Fundraising &  COVID19 new gameplan
To date we have helped start-ups raise over $181M!
As a result of COVID19 startups are in serious need of cash and personal mentorship to get out of this crisis as winners.
HYPE Global Virtual Accelerator
Focused on Fundraising & 
COVID19 new gameplan
√ Work with top experts to upgrade your value proposition to investors
√ Pitch directly to Angels and VC's 
√ Option to Set up POC/Pilot – with strategic Partners/Sports brand/Clubs/Customers
√ Create your "Day After" game plan to overcome the crisis
√ Special focus on grants & loans post COVID19
√ One on One sessions with your industry leaders from the HYPE ecosystem (see below)
Key Investors and mentors
Marco Villela
Innovation Design & Prototyping Leader, Decathlon 迪卡農
Robert Müller von Vultejus
Managing Director bei Lagardère Sports
Ryan Mccumber
Founder & CEO at Sports Tech.ai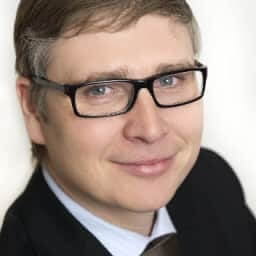 Michael Broda
Chairman, Delta Capital
Yossi Sela
Managing Partner, Gemini Ventures
Nancy Liu劉乃瑄
Independent Consultant
Jörg Binnenbrücker
Founding Partner at Capnamic Ventures
Dorothee Berard
Innovation, Conception Leader, Decathlon 迪卡儂
Brian Lee 李翔麟
THE CLUB – TSAI HSING ELITE CLUB 再興高爾夫俱樂部
Ralf Reichert
Co CEO, ESL
Hiro Kishi
VP Sports Sponsoring T. Mobile
Federico Winer
Innovation Consultant, HYPE Board member
Mike Yang
Founder of AQUABLOOM sports group and ISG-Nike Sports Camps-CHN/ASIA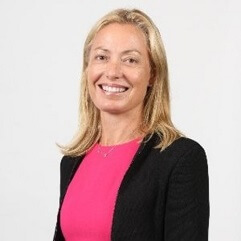 Sarah J Kelly
Deputy Chair Brisbane Lions
James Skinner
Director: Institute for Sport Business Loughborough University
Robert Pincas
Investment director
Jean Leclercq
Former Tennis GM Nike
Daniel Cerejido
Head of Business Development Laliga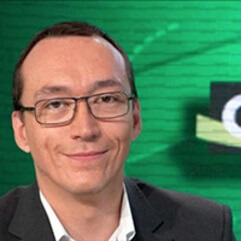 Sebastien Audoux
Head of Digital Sport Canal+
Rod Nenner
VP Washington Redskins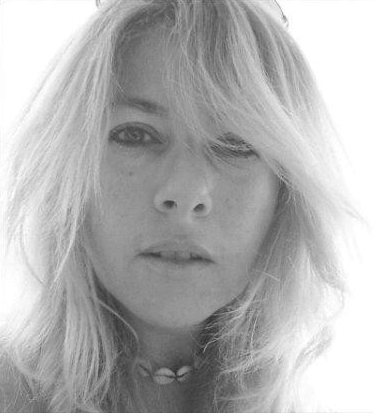 Ayelet Hashachar Baram
Founder & CEO of Eco-Nautical
Aviad Meitar
Entrepreneur and Investor, HYPE Capital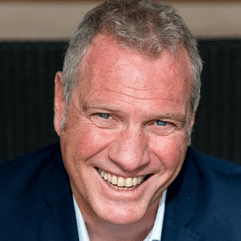 Guy-Laurent Epstein
Marketing Director UEFA
Cynthia Atieno Mumbo
Founder & CEO, Sports Connect Africa
Ben Alamar
Director of Sports Analytics at ESPN
Dr. Peter Gorlich
Managing Director at TSG Hoffenheim
Gayatri Sarkar
Fund Managing Partner HYPE Capital
Uli Becker
Ex President & CEO Reebok
Marion Reichel
1.FC Köln Innovation Management
Bernd Wahler
Ex CMO adidas, Ex President VfB Stuttgart
Amir Raveh
President & Founder HYPE S.I.
CiCi Lee李欣禧
BD Director, Flexwave Energy Co., LTD,飛立威能源科技股份有限公司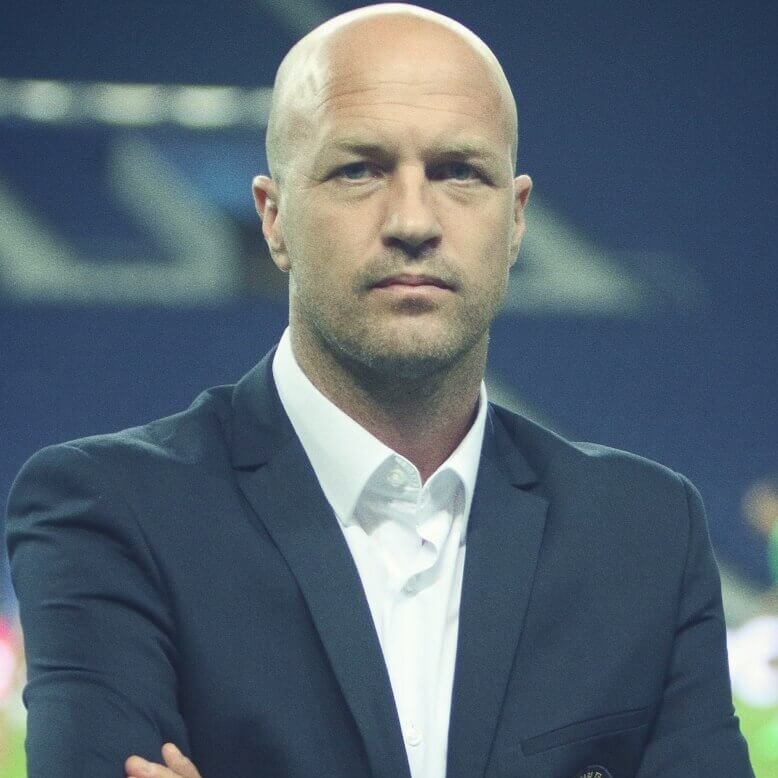 Jordi Cruyff
Head coach, Ecuador national football team. Advisory board member, HYPE Capital
Yair Seroussi
Ex-Chairman Bank Hapoalim
Danny Fok
Head of Business Development Asia, Sportradar
Sam X. Li
Head of International Business Strategy, Sina Sports
Ruth Cremer
Startup Coach & Mentor, Speaker, Moderator
Philipp Klotz
CEO & Co-Owner SPONSORs Verlag GmbH
Philipp Liesenfeld
FC Köln, Head of Corporate Development and Internationalization